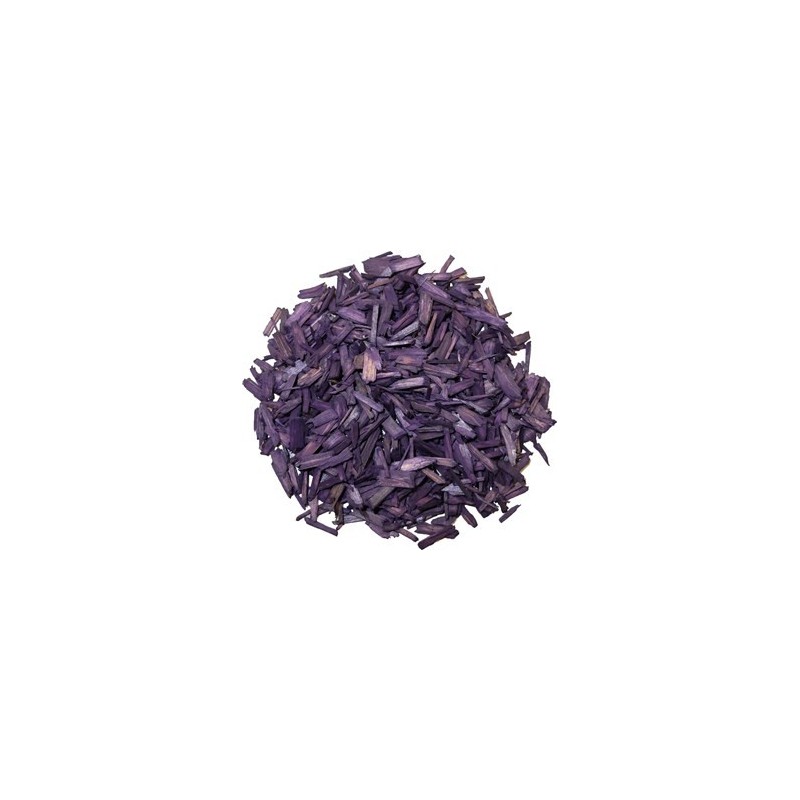  
ORGACOLOR
ORGACOLOR® is a high quality, ecological and long-lasting decorative mulch. 23 colours are available in order to match with your environment. It can be used for various applications to give an aesthetic look or to highlight plants, objects or areas.
Light, clean and dust free ORGACOLOR® is a colored mulch for decoration which is available in 23 colours. Quick and easy installation process of ORGACOLOR® allows it to be used for many different purposes.
Technical data sheet :
Type : Wood chips
Component : Spruce
Particle size : 4 / 10 mm
Organic matter / Dry matter : 97.70 % (± 1%)
Water holding capacity : 162 %
Dry bulk density : 170 kg/m3 (± 20 kg/m3)
Made in : France
*Indicative data.
Properties and advantages :
- High temperature and mineralizing treatment to eliminate pathogenic risks.
- High quality and long-lasting wood chips with nice shine and perfect colour stability.

Dyes used at the production are non-toxic organic pigments for people, flora and fauna.

- Resistance to wind.
- Prevents topsoil erosion.
- Reduces water evaporation from soil.
- Protects soil from thermal shocks, drying and drought.
- Regulates soil temperature.
- Limits freeze-thaw damage.

ORGACOLOR®, engineered decorative mulch, is produced with a patented technology and raw material is supplied from the forest maintenance works. Recycled or waste wood is not used to offer pure, unpolluted and consistent products.
Zones d'applications :
Decorative Mulching of flower beds, gardens, tree surroundings
Store decorating
Thematic Decorations (flower, snow, water, etc.)
Artistic decoration & production
Exhibitions / Shows / Special events
Logos, Emblems
Signage
Packaging :
50L bags.

Weight: Approx. 8,5 kg each.

Each pallet is composed of 60 bags (12 layers of 5 50L bags).

Pallets are covered by polypropylene film for protection against dust and moisture.